About Van Woudenberg
Tuinplanten
Quality and service at the highest level
Van Woudenberg Tuinplanten is a family business through and through. Our parents started the business in 1968 as a fruit-growing company and switched in 1985 to garden plant cultivation. Over the years we have grown to what we are today: a reliable producer of sustainably grown, high quality garden plants.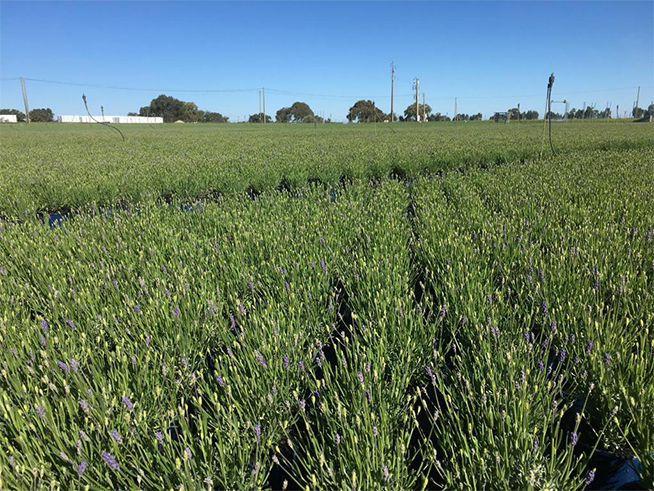 Products
Van Woudenberg Tuinplanten attaches great importance to a close collaboration with suppliers and customers. Using market information and communicating intensively with our customers, enables us to make customer-oriented choices with respect to our product range.
The short lines of communication within the company, but also with external parties, ensure that the demand in the market is met.
The availability of our full range of products is provided throughout the year with a total of some 7.5 million plants being grown, processed and traded by Van Woudenberg Tuinplanten.
Service is our priority and the flexibility of Van Woudenberg Tuinplanten makes it possible to meet all the specific requirements of the customer.
The complete up-to-date product range can be seen on the website of FloraXchange.
FloraXchange – Van Woudenberg Tuinplanten
Van Woudenberg Tuinplanten and sustainability
Sustainability is a broad concept. For Van Woudenberg Tuinplanten it means investing in products and processes for climate, people and environment, but also for the company itself. Sustainable processes reinforce Van Woudenberg Tuinplanten's market position and at the same time the position of their key partners.
The people behind VW Tuinplanten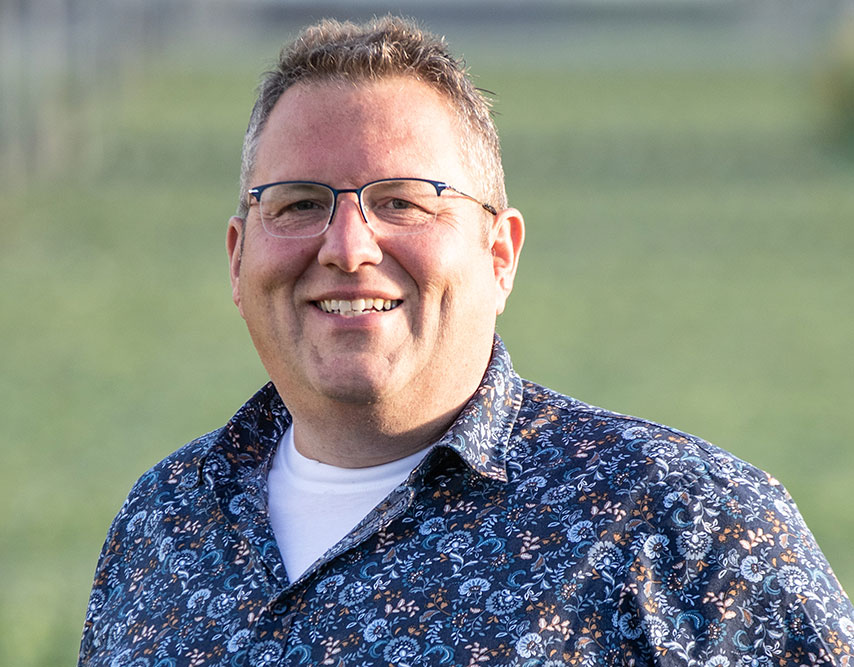 Rick van Woudenberg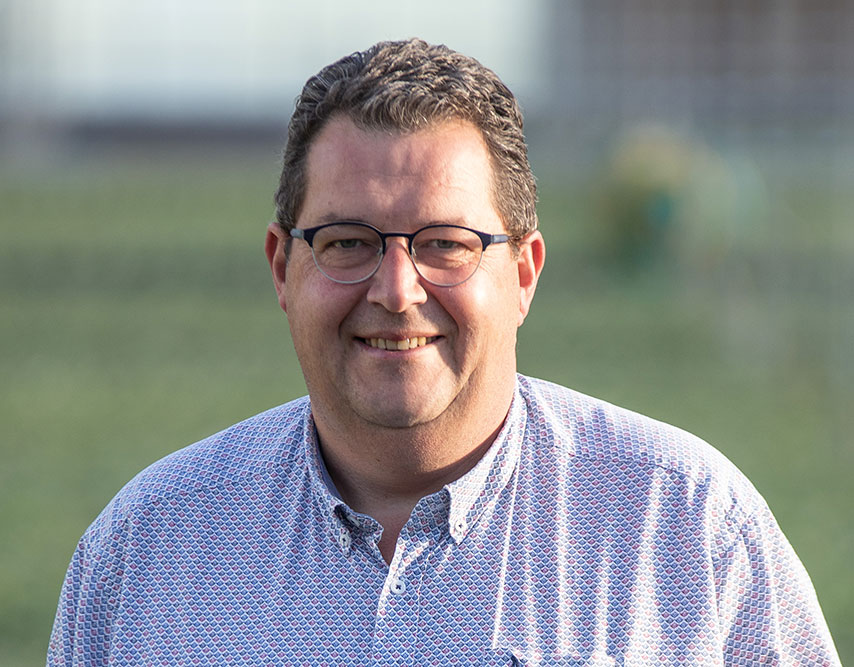 Gerbert van Woudenberg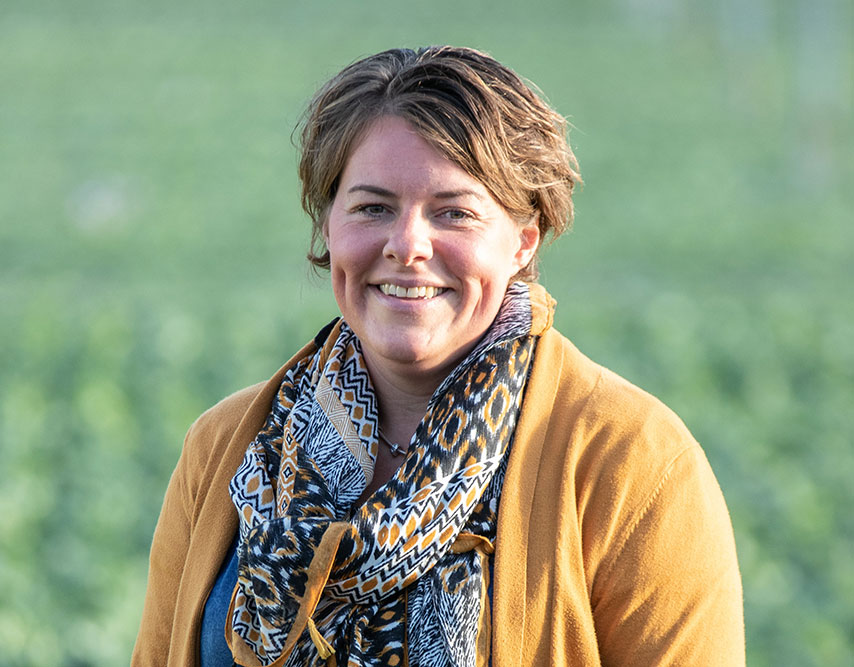 Liesbeth van Woudenberg
Latest News
We will keep you informed of the latest developments within our company and within the horticultural sector. Below you will find a selection of our latest posts.
Certification
Transparent communication with retailer and customer is most important at Van Woudenberg Tuinplanten. Cultivating a good product in a natural environment is what we aim and stand for. We supply clear information with the delivered plants.