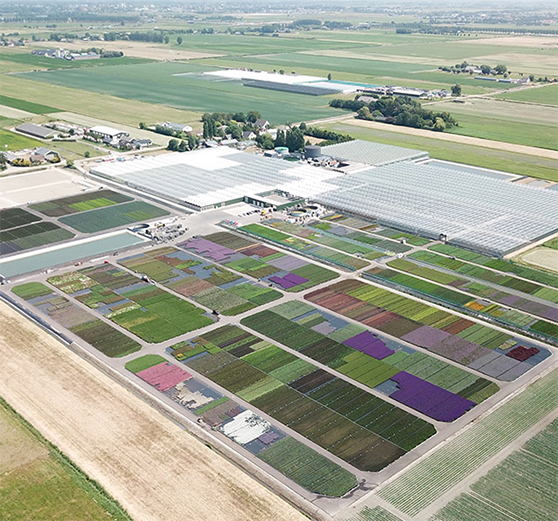 About Van Woudenberg Tuinplanten
Quality and service at the highest level
Van Woudenberg Tuinplanten is a family business through and through
Our parents started the business in 1968 as a fruit-growing company and switched in 1985 to garden plant cultivation. Over the years we have grown to what we are today: a reliable producer of sustainably grown, high quality garden plants.
Van Woudenberg Tuinplanten's historical core ethics remain unchanged, with the emphasis on:
– Supplying a consistent high quality wide range of products
– A close and long lasting working relationship with our customers
– Customer-oriented innovation
– Providing creative solutions
"All our customer relationships are highly valued and equally important"
Why Van Woudenberg Tuinplanten….
Quality – reliability – flexibility
Van Woudenberg Tuinplanten is manufacturer of a wide and high quality range of perennial garden plants. We have clear views on quality, customer relationships and open communication between a supplier and customer.
With various growing locations in the Netherlands and Portugal we can quick and efficiently meet the needs of our customers. The on-site growing of garden plants in Portugal early in the year, gives us the ability to cater for all market demands immediately once the season starts.
Service to the customer is always maintained at a high level and custom delivery is one of our strengths, that provides an added value to our customers.
Is that extraordinary? We don't thinks so. It fits with our core values as a family business.