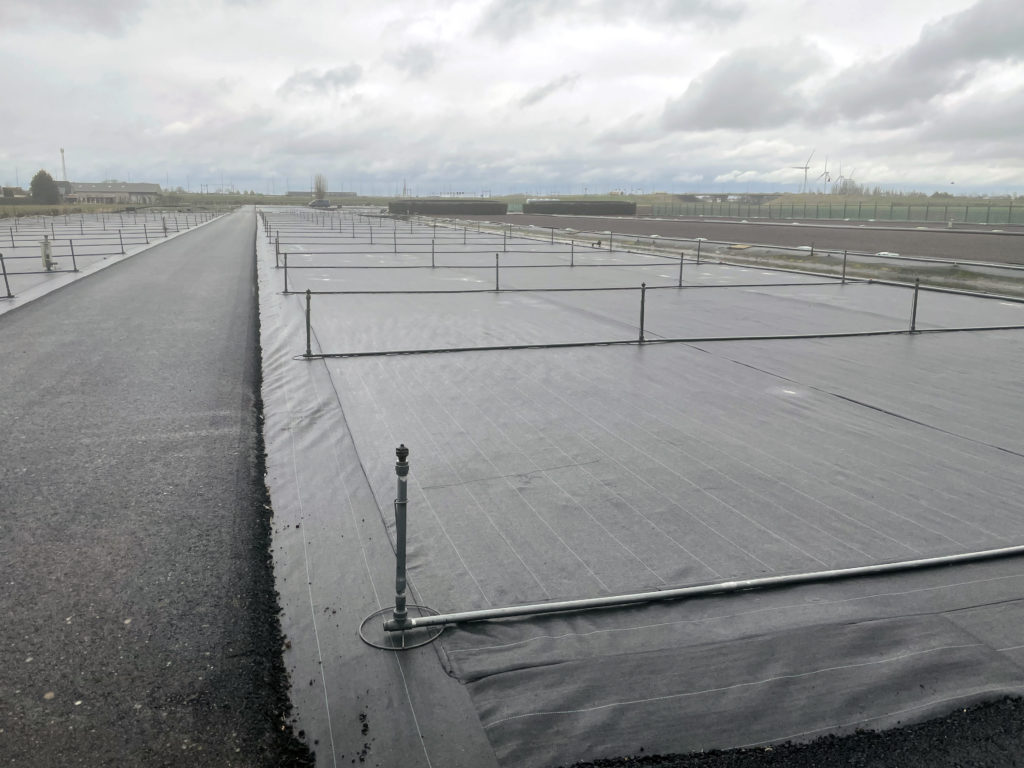 At Van Woudenberg Tuinplanten we are always working to maintain our production sites in tip-top shape. Our company's first location, Knibbelweg 27, has recently been completely renovated, resulting in this location also meeting the demands of the present time.
With the renewal of the root control fabric, the completion of necessary repairs, asphalting of the roads and adjustment of the irrigation system, a considerable investment has been done to make the site representative for Van Woudenberg Tuinplanten.
Ready to grow our high-quality garden plants for you in the coming years!