The management team of Van Woudenberg Tuinplanten
Van Woudenberg Tuinplanten BV have a highly knowledgeable staff with a great deal of experience gained from years of practice. They understand all aspects of cultivation and the delivery of garden plants. Our small and close-knit team wants to be of service to you. In order for you to know who to contact we would like to introduce them to you.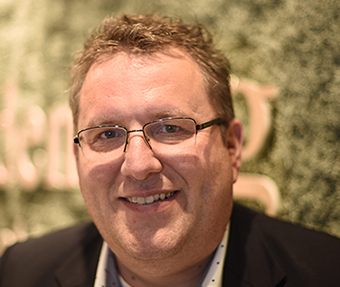 Rick van Woudenberg
General manager: head of the company and responsible for commercial affairs and product quality. In addition he handles larger, long-term projects and maintains the contacts with our clients regarding their specific requirements.
Gerbert van Woudenberg
Co-owner of the company and as the operational manager, takes care of the production side of the business together with the logistics. In addition he manages the workforce.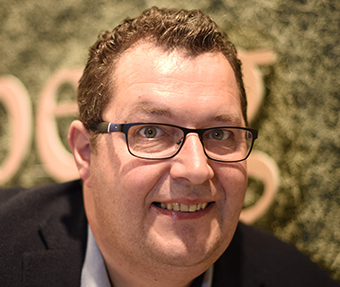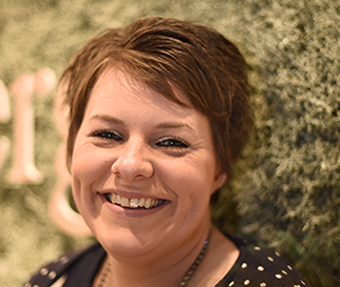 Liesbeth van Woudenberg
Has several different focus areas, including maintaining customer relations and the day-to-day sales. Additionally, Liesbeth is also responsible for our marketing, communication and sustainability certification. She is THE person to talk to if you want to know about the current and future products and availability of our range.
Grazyna van Woudenberg
Manages human resources, assists in the management of the workforce and is contact person for employment agencies.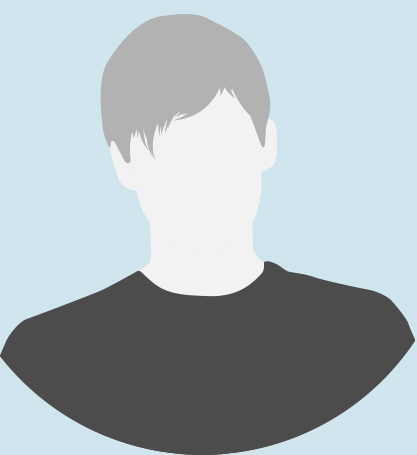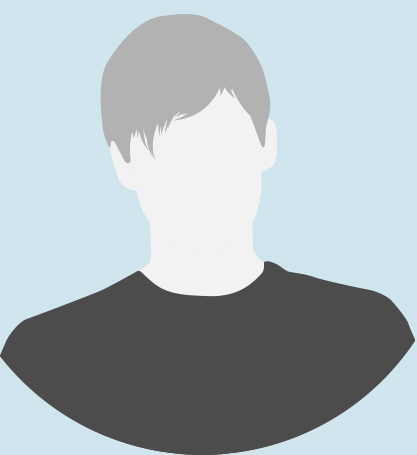 Liesbeth van Woudenberg
Handles both financial and personnel administration.
Hans van Beek
Is responsible for production and product quality.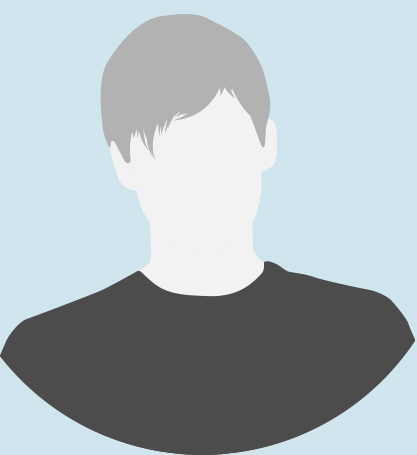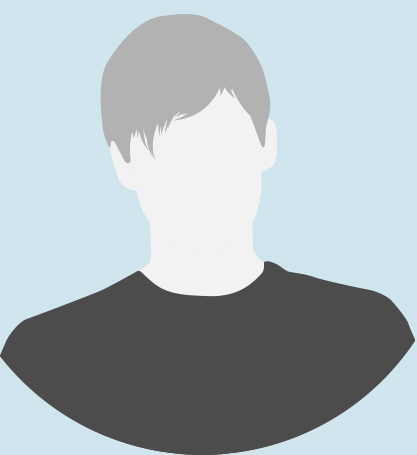 Gert Hoogendoorn
Is location manager of the Knibbelweg 27 in Zevenhuizen (location 1).
During the season we make extensive use of temporary workers.