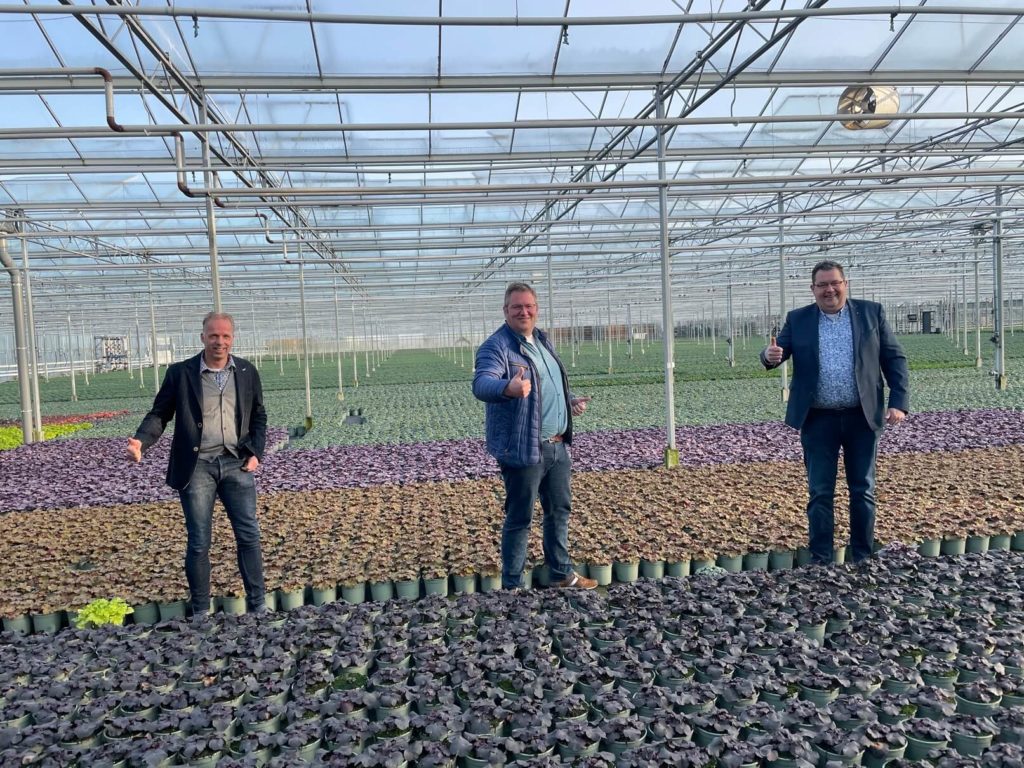 Starting January 1 2021, Marcel van Vemde has joined the board of Van Woudenberg Tuinplanten. Together with entrepreneurs Rick and Gerbert van Woudenberg a next step can be taken in realizing the ambitions and objectives which have been set out.
With over 30 year of international experience, Marcel van Vemde brings a lot of knowledge in the area of business development and international partnerships.
From the solid basis of Van Woudenberg Tuinplanten, which is based on close cooperation with suppliers and customers, Marcel van Vemde can play an important role in, amongst other things, the further development of international relations and collaborations.
Quote Rick van Woudenberg:
The Van Woudenberg Tuinplanten family business consists of national, but also many international partnerships. We want to work more internationally with our current partners. We want to be the international perennial storehouse for our partners. In a rapidly changing environment, Van Woudenberg Tuinplanten is convinced that its most important core value 'partnership' offers the opportunity to, together with its partners, live up to the ambitions that have been set.
Rick van Woudenberg – general manager
Gerbert van Woudenberg – operational manager
Marcel van Vemde – director new development and HR